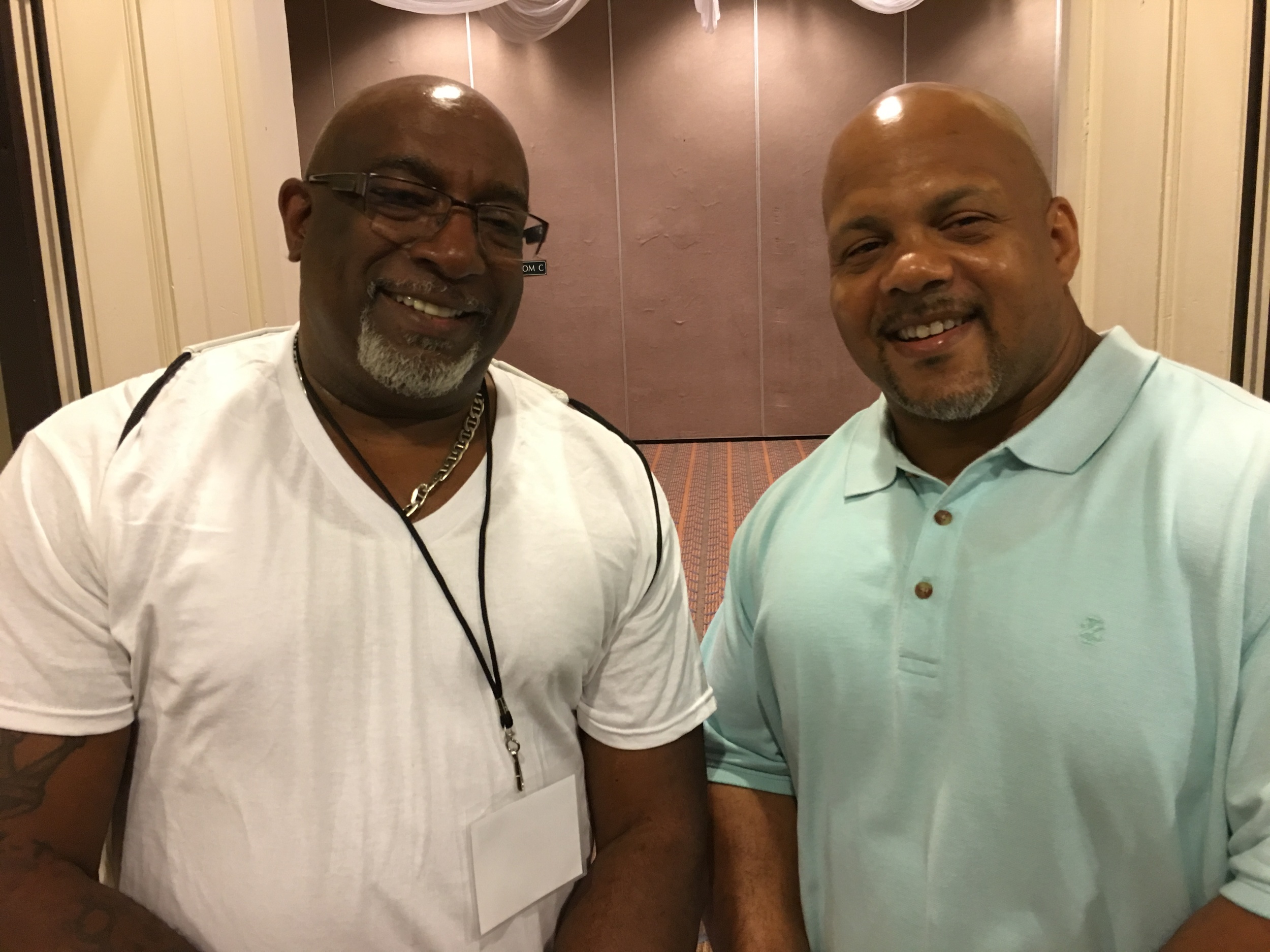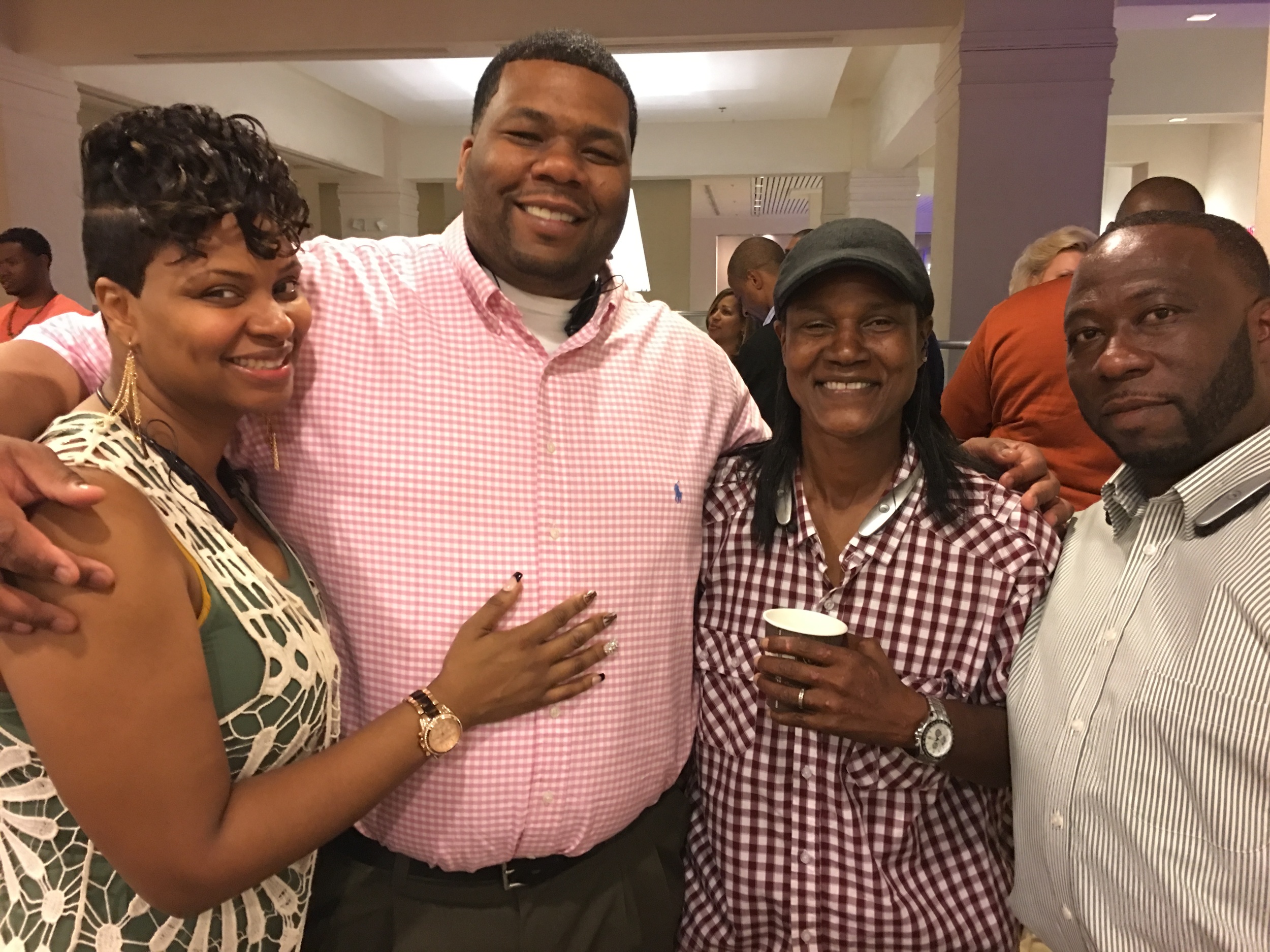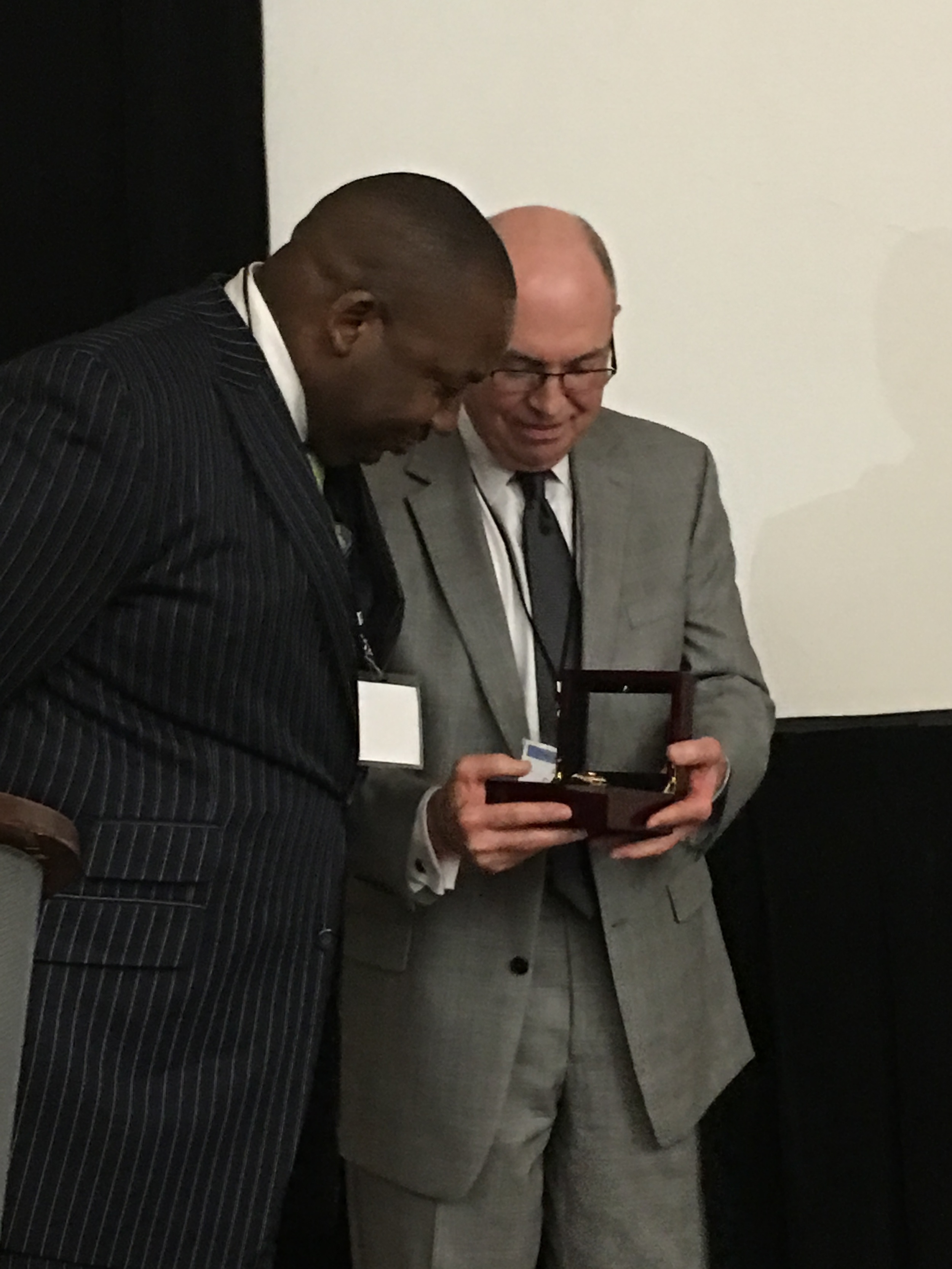 EAGLE WEEKEND 2016
Ft. Lauderdale, Florida
It was the most AMAZING EVENT ON THE PLANNET!
The events kicked off last Friday evening with our Director/Director in Training Reception at the Bahia Mar in Ft. Lauderdale, FL. We had a spectacular gathering with our Directors and were happy to meet and greet our newest Directors in Training. What a great way to introduce them to the PlanNet family.
Session One kicked off at 8:00 am on Saturday morning with a one-on-one "Moment with a Mentor – Gold Builder." This was a Director in Training event only. Each DIT had the opportunity to sit down face to face with our mentors and ask any question about the PlanNet business, their growth to Directorship, what it takes to succeed… anything they wished to ask. Our team of mentors did an outstanding job with the challenging questions that were proposed to them. Many thanks to our mentors: Donald Bradley, Andy Cauthen, Shedrick White, Orlanda Moore, Ann Jones, Eileen Ross and JP Watkins.
Session Two consisted of three outstanding presentations. Shedrick White started off with his version of "Network Marketing - - A Better Way," followed by Orlanda Moore's presentation of "40 Days and 40 Nights". Both presentations received standing ovations for the enlightening, motivational and informative information that was presented. A powerful finale was presented by Donald Bradley. His strong and detailed message to everyone was the challenge to become a "shark!" Wow, we all left the room mesmerized.
The afternoon wrapped up with presenting Shedrick White his much deserved and well-earned Presidential Ruby Ring. Congratulations Shedrick for your outstanding achievement to Four Star Director and also an income earner of $20,833 a month, on an annual track of $250,000 a year. Way to Go Shedrick! We are so proud of you for all that you do!
Session Three - "The All White Affair." As the evening rolled in, all 286 of us decked out to the nines in our 'white attire,' boarded the Mussett yacht and were greeted by Deborah and Donald Bradley. Deborah planned the most amazing evening for everyone. We had an incredible dinner under the stars and we didn't let a little rain stop us. Everyone was dancing and singing and celebrating how grateful we are for PlanNet Marketing (not to mention we also celebrated Donald's birthday with a Happy Birthday rendition by all). The memories are something we will all have for a lifetime. Many, many thanks to everyone who attended this monumental occasion with PlanNet Marketing. We are already looking forward to next year's event!
~ Submitted by LisaMarie Klinger, Manager of Marketing Special Projects